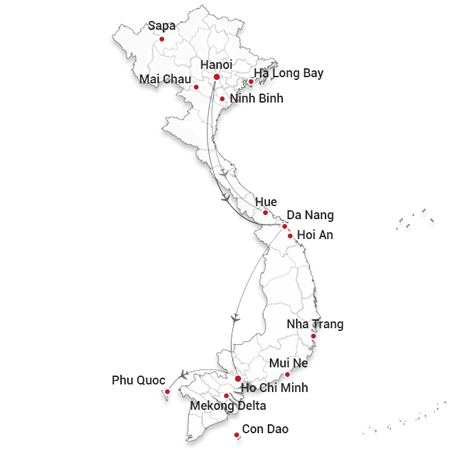 Vietnam
The coastal country of Vietnam in Southeast Asia is a traveller's delight due to the variety and versatility of experiences on offer. Numerous UNESCO World Heritage Sites are scattered throughout the country including dreamy landscapes like Ha Long Bay and historical attractions like Hoi An Ancient Town. In the mountainous north, colourful ethnic minority villages peek out of carved rice terraces while the vast maze of rivers of the Mekong Delta in the south showcase steeped rice paddies and enchanting floating markets. Bustling cities contrast with idyllic countrysides, like the pulsating force of sophistication found in Saigon and the charm of Ha Noi's colonial French architecture and delicious cuisine.
Vietnam deserves a definite spot on the bucket list of any travel-lover. Start planning your Vietnam discovery with these tailor-made tour packages.
Population:
96.2 million (2019)
Currency:
Vietnamese Dong (VND)
Travel
guide
Time to visit
The best months to visit Vietnam are in December, January, the first half of February, the second half of March and April. August and November are also good times to go.
December, January, first half of February: the weather is cool and dry, best times to travel to this S-shaped country and enjoy trekking in the northern mountains. At the end of January and the beginning of February (date vary), Vietnamese New Year is the best festival to experience.
From the second half of March to the end of April: Thanks to warm, dry weather and clear sky, a perfect time to visit this quaint country and enjoy beach activities.
Accommodation
Vietnam has a wide range of hotels fit for any type of budget. Homestays, hostels, and guesthouses are clean and good quality with services like breakfast and other meals sometimes included for $5 – $15 depending on if it's a rural or city location. Mid-range and small boutique accommodation usually runs around $20 – $75 per night, with luxurious hotels and resorts starting around $100 for their simplest room categories. Keep in mind in Vietnam there are many copycat establishments and similarly named hotels, so when researching where you would like to stay, make sure before booking that the information is correct if not using a brand-named hotel. Mundo Asia works with hotels like Sofitel Legend Metropole and Melia in Ha Noi, Fusion Maia and Four Seasons in Da Nang/Hoi An, Hotel Des Arts and Park Hyatt in Saigon, and Anantara in Mui Ne to bring guests the best of Vietnamese charm and ultimate luxury.
Food & drink
Vietnam is world-renowned for being one of the healthiest cuisines in the world due to its emphasis on fresh ingredients and selective use of herbs and spices. Street-food and small hole-in-the-wall establishments serving only one type of food on the iconic small stools and tables stacked on the sidewalk will cost visitors between $0.50 – $2 while an indoor, sit-down restaurant will cost around $5 for a meal. Bia Hoi, a type of beer garden specializing in cheap drinks and fast food costs around $0.30 for a pint of beer and $1 – $4 per dish served in big portions to be shared. Different regions specialize in featured dishes, like the North's Bun Cha, Pho Cuon, and Pho, the Central's Bun Bo Hue and Mi Quang, and the South's Banh Xeo and Banh Mi.
Communication
Everywhere in Vietnam has access to fast Wi-Fi and 3G/4G networks, even small cafes in the middle of nowhere. SIM Cards can be bought from main brands such as Viettel, Mobifone, and Vinaphone from VND50,000-60,000 (USD2-3) and internet data for USD1-25 at the aiports, and nearly every shop on the streets. In case of emergency, dial 113 for the police, 114 for fire, 115 for ambulance and first-aid. Postal services are found everywhere in major cities but often leave something to be desired so its recommended not to post anything too urgent or valuable in Vietnam as the post office has a reputation for "losing things" and/or taking a very long time to post unless using an international courier service. An international parcel with VNPost costs you from USD15 per kilogram.
Transport
Transportation in Vietnam is wide-spread with great infrastructure and a multitude of options depending on schedule and budget. The cheapest way to move around the country is by bus, although it can take nearly 2 days to drive from Ha Noi to Ho Chi Minh City with over 1,500 km to go. Sleeper buses cross the country for as little as USD5-50 depending on distance. Trains also run the distance of the country, with a variety of seats and beds to choose from, ranging in price from USD15 – 50 depending on distance and if you choose hard or soft seat/berth. Vietnam Airlines, the national carrier, and budget airlines like Vietjet and Jet Star Pacific fly domestically and internationally, with great deals on price if booked in advance. Expect delays when booking with budget airlines. Within the cities, taxis and motorbike taxis called Xe Oms are widely present, costing around USD0.50 per kilometer. Grab Taxi is also widely used throughout the country by those who have installed the app on their smartphones.
Visa requirements
Visa exemption
Citizens of the following countries do not need a visa for tourism purposes as long as they stay less than the period listed below.
90 days – Chile
30 days – Cambodia, Indonesia, Kyrgyzstan, Laos, Malaysia, Singapore, and Thailand
21 days – Philippines
15 days – Belarus, Denmark, Finland, France, Germany, Italy, Japan, Norway, Russia, South Korea, Spain, Sweden, and the UK.
14 days – Brunei and Myanmar
Visa on arrival and e-visa
If your country is not listed in the visa exemption, it's possible to visit Vietnam by attaining a Visa on arrival or an E-visa.
Processing time varies from country to country and usually takes between 5-7 business days to complete. Fees for the visa can range between USD45 to USD100, with a validity between 30-90 days.
All countries can apply for a Visa on arrival by obtaining an invitation letter for USD20. Bring along a filled-out application form, two passport-sized photos, and between USD25-50 depending on the type of visa you require to pay at the airport.
An e-visa is available for passport holders from 46 eligible countries including Australia, France, Ireland, Italy, Germany, Spain, The UK, Canada and the USA with a price of USD25, for a maximum stay of 30 days.
E-visa processing takes up to 3 days and can only be used by foreigners who are not yet inside of Vietnam.
Our travel
specialists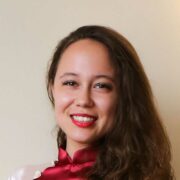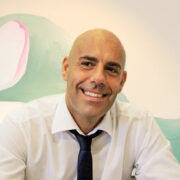 Travel
inspiration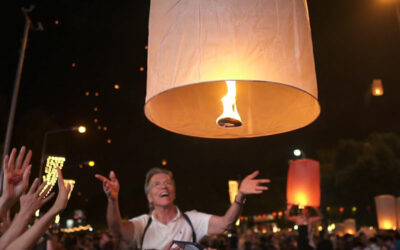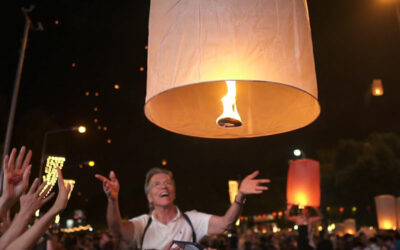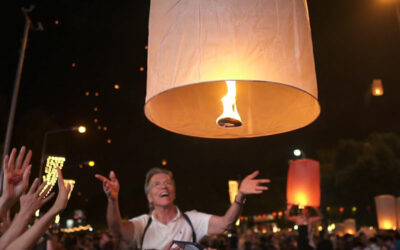 Why travel with Mundo Asia?
Get lost in the hidden charm of South East Asia