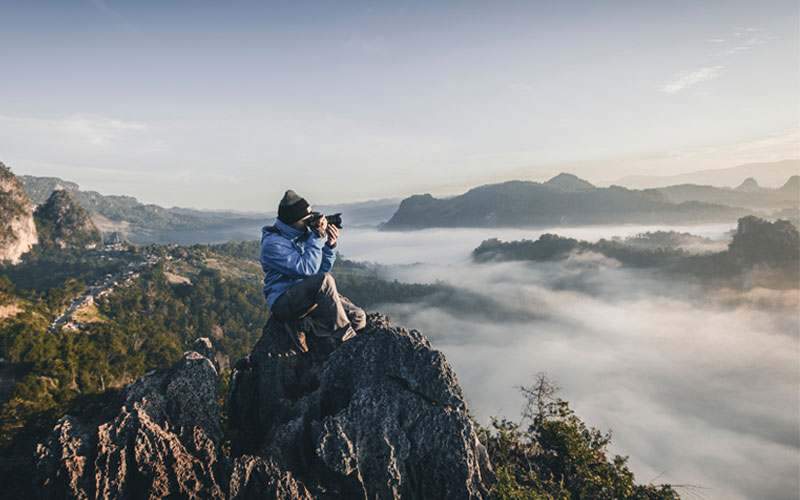 Unique travel experience
Here at Mundo Asia, we know the best travel advice comes from those who love to discover the world. Not only do all of our employees live to travel, but they know the destinations offered better than anyone because it is their home. What better way to explore a country than by getting insider tips and ideas from a local? In addition to an unquenchable passion for travel, all of our guides are experienced explorers who often are excellent story-tellers, historians, food critics, and cultural guides all wrapped up into one. Well-equipped to deal with any situation that may happen, our guides keep you safe, informed and protected during your travel.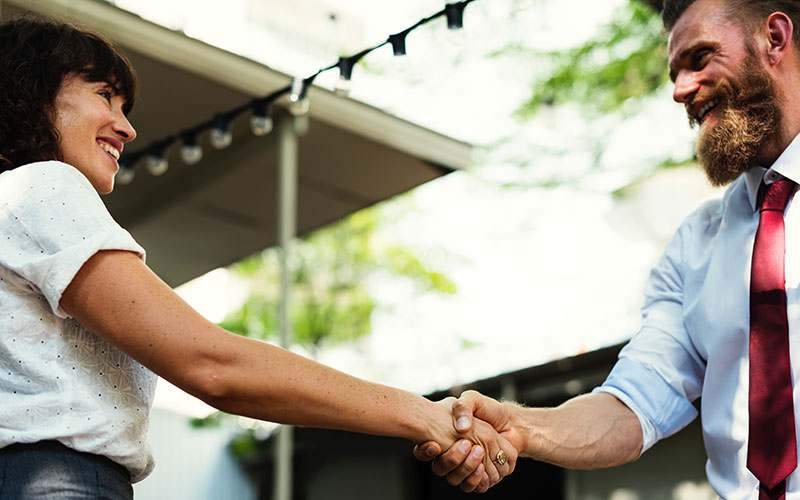 Customer service guarantee
We understand how difficult it can be to travel such a long distance from your home to a foreign country, especially when it is difficult to find reliable information on many places in Asia.
Customer satisfaction is very important to us, which is why we are committed to ensure your trip is a rewarding and unforgettable one by offering 24/7 customer service to help and support you with any question that may arise during the travel planning process.
Our travel designers are always informed and updated on the latest trends and changes in every location, and can accommodate any request, working tirelessly to ensure your holiday is exactly what you want and how you want it.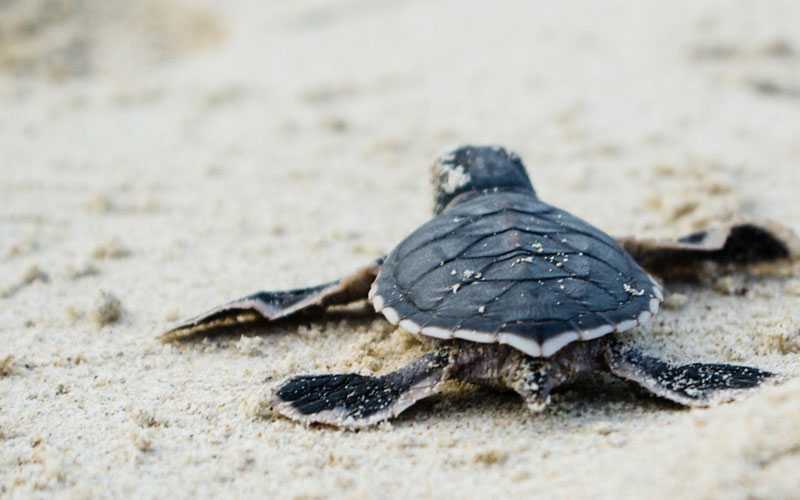 Responsible travel
We understand our responsibility to protect the environment and support local communities affected by mass-tourism. Our tours utilize and support responsible travel practices by working closely with suppliers who also understand the importance of environmental protection and interact with local communities in respectful and mutually beneficial ways.
Mundo Asia also strives to protect the environment by working closely with suppliers who understand the importance of environmental protection and animal rights. We also believe in giving back to local communities by educating them on the importance of recycling and taking care of their environment.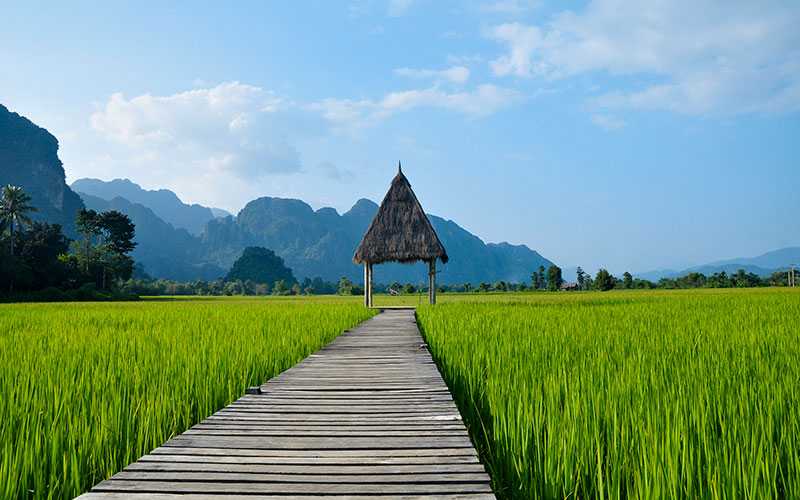 Best price guarantee
We are constantly studying the competition to ensure our prices are the best you will find online. Our locally-based offices and affiliates allow us to create packages with no hidden or extra fees. When you book with us, your hard-earned money stretches even further to give you more bang for your buck.
In addition to our best price guarantee, if for any reason you are able to find a better price online for our exact products, we are committed to price-match your find. Nothing is more important to us than customer satisfaction.
Affiliates
Mundo Asia is a fully licensed and accredited travel agency by the Vietnam National Tourism Association. We are pleased to be a member of the Association of Pacific Asia Travel Association, the International Union for Conservation of Nature, and the Ha Long Bay – Cat Ba Alliance.
Secure payment
It is convenient to book tours with us by using your credit card over our SSL encrypted website. We only require a two-week deposit and there are no credit card fees. In case of cancellation, we do not charge any handling fees.
We support local communities
We are committed to support local communities in each tour and are proud to work with regional organizations such as Sapa O'Chau, the Reaching Out Teahouse, and the Koto Foundation to foster community development and education.
Fair pricing policy
Our mission is to provide customers with quality services at a fair price. Our locally-based offices and affiliates allow us to create reasonably-priced packages with no hidden or extra fees added on later.
We care about the environment
We continually improve our green practices by frequently participating in the Halong Bay cleanups organized by the International Union for Natural Conservation and support various wildlife conservation projects protecting langurs, elephants, and bears throughout Southeast Asia.
Customer satisfaction guarantee
Our hand-picked local experts work tirelessly to create unforgettable experiences in each itinerary. With our attention to detail and 24/7 customer support, we are sure to create the perfect boutique trip tailored to your individual needs.