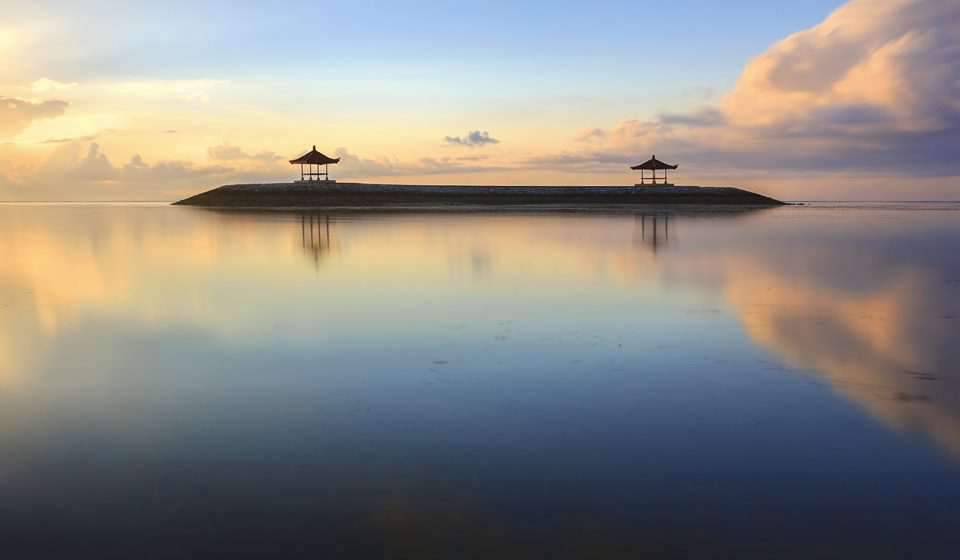 Travel inspiration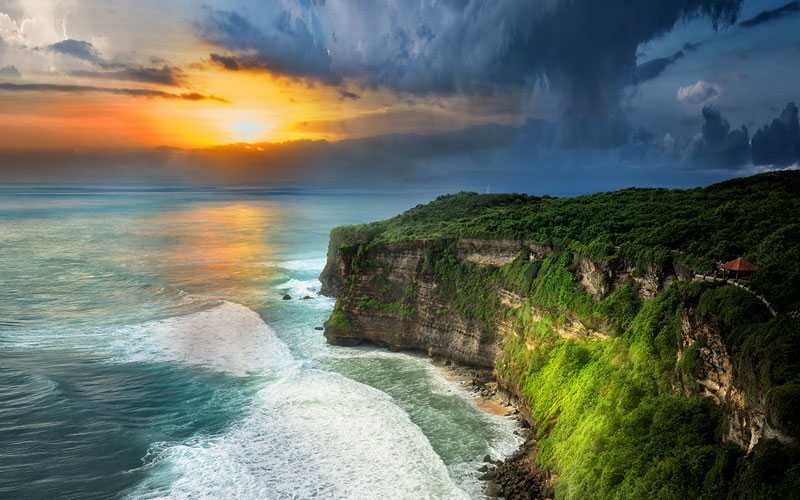 Full of wonderful accommodation, stunning scenery and a dynamic art scene perforated by an exquisite cultural heritage, Bali will keep you spellbound for years.
Show more
No Results Found
The page you requested could not be found. Try refining your search, or use the navigation above to locate the post.
Where can we take you?
Got an idea? Tell us what you're thinking and one of our travel experts will be in touch shortly to create the perfect holiday for you…