Sapa
The frontier township of Sapa, located 1,500 m (4,900 ft.) above sea level in the northwest area of Vietnam, is the place to find jaw-dropping and unparalleled scenery. The steep cliff of O Quy Ho pass contrast with the deep, green Muong Hoa valleys and terraced rice fields in Ta Phin village, with long winding roads weaving in and out of the hills. Throughout the region live a multitude of diverse, vibrant ethnic minority groups, such as the Hmong, Dao, Giay, and Tay to name only a few. The hill-tribe villages are hidden in bamboo forests, behind waterfalls, and within fertile valleys, making every town more beautiful than the last. The Roof of Indochina, Mount Fansipan, stands here at 3,143 m (10,300 ft.), offering a glimpse through the clouds and mist into the numerous valleys of North Vietnam and China.
2023 Sapa

travel packages

Vietnam

Ho Chi Minh, Hoi An, Hanoi, Sapa, Ha Long Bay, Hanoi
---
Vietnam
Hanoi, Sapa, Ha Long Bay, Hue, Hoi An, Ho Chi Minh City, Can Tho
---
Vietnam
Hanoi, Ninh Binh, Halong Bay, Sapa, Hoi An, Da Nang, Hue, Mekong Delta, Ho Chi Minh City
---
Travel
guide
Time to visit
Sapa is beautiful year-round but there may be floods from June to September. If you wish to "date" with terraced fields, you should go in May – watering season or from the end of September to early October – ripe rice season.
Accommodation
Sapa offers accommodation for all tastes, from home stays in local minority villages to luxury hotels. Most properties are around the town itself within walking distance to the market, old church, and restaurants. The destination tends to be busy on weekends and quiet during the week due to heavy influx of domestic travellers. So when visiting the area, save money by scheduling your stay during the week or in months other than May, June, July and December.
Food
Sapa serves unique dishes of local people in minority villages like Thang Co (horse soup), Com Lam (bamboo sticky rice), free-range pig, salmon hot pot, dried buffalo meat and many Asian or Western ones as well.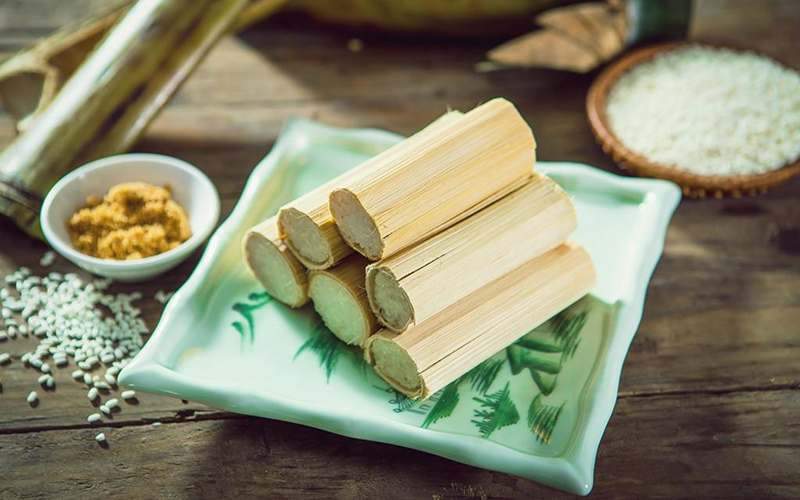 Transportation
Private car, motorcycle, cable car.
Destinations in Sapa are not far away from each other, so you can rent a motorbike at the price of around USD 5 per day. Cable car in a round trip to Fansipan costs USD 26 per adult and USD 18 per child.
How to get to Sapa
Hanoi – Sapa: 315 km
The only options are bus or train. Due to the rough road, it will take about 5 hours on the bus from Hanoi to Sapa.
There are two options for the train to Sapa. The traditional trains with soft seat and soft sleeper. You need to spend 8 hours on the train and then catch a bus because the train only stops at Lao Cai station (35 km away from Sapa). For a better traveling experience, try privately-run sleeper cabin for which you pay 8 – 12 USD more.
Recommended length of stay
Most travelers choose to spend 2 nights in Sapa. With 2 nights, you can explore the town and do trekking to hill-tribe villages and areas away from the central town. If you can manage to visit Sapa in the weekend, stay another day to attend Bac Ha market.
Our travel
specialists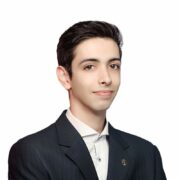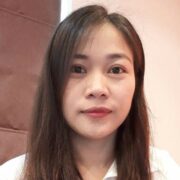 Travel
inspiration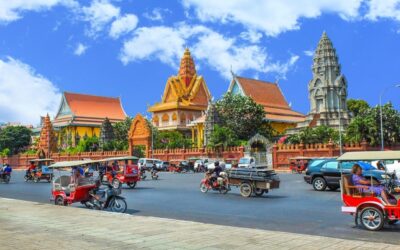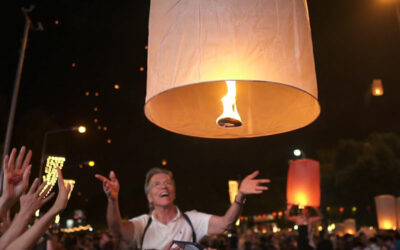 Why travel with Mundo Asia?
Get lost in the hidden charm of South East Asia