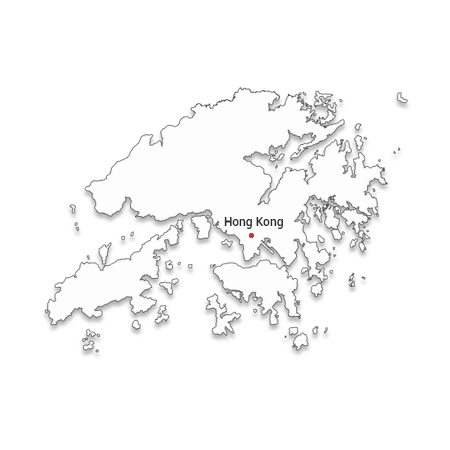 Hong Kong
Hong Kong has come a long way since its humble beginnings as a quaint fishing village. Nowadays, when standing at Victoria Peak, there is barely a trace of what once was as the skyline glitters with towering skyscrapers hugging a large harbour. An autonomous territory of China, Hong Kong retains a unique blend of British colonialism mixed with its Chinese heritage, creating a global financial hub and major shopping destination with access to Hong Kong Disneyland and Macau just a short drive or ferry boat away. The world's culinary capital also holds an extensive amount of restaurants serving up delectable Cantonese treats like dim sum, wonton noodles, and stinky tofu.
Capital:
Special administrative region
Language:
Chinese, English
Population:
7.4 million (2018)
Currency:
Hong Kong dollar (HKD)
2023 Hong Kong

travel packages
Travel
guide
Time to visit
Hong Kong has a subtropical climate with mild winters and hot summers characterized by rain and high humidity. There are four distinct seasons felt in the country:
Winter (December to February) with cloudy skies and high humidity
Spring (March to May) mild and pleasantly warm, cloudy skies
Summer (June to September) hot, humid, and stormy
Autumn (October and November) cool and windy We love to travel to Hong Kong in the spring and autumn, when there are pleasant breezes, moderate temperatures, and cool evenings. For those interested in cultural holidays, make sure to pop in during Chinese New Year, celebrated in January or February depending on the lunar calendar, and the Mid-Autumn festival, usually celebrated in September, or the 8th lunar month.
Accommodation
Hong Kong is notorious for pricey accommodation and cramped space due to the high-value placed on a limited amount of space for real-estate and a heavy influx of visitors and business travellers. Budget accommodation is priced at around $20 for shared dormitories and guesthouses while a 3-star hotel will cost around $80 with limited amenities and services. Luxury hotels start at $250 and the prices continue to climb up to several thousand dollars per night depending on the brand booked. We work with hotels like the Four Seasons, Mandarin Oriental, the Langham, and Cordis Hong Kong regularly to provide guests with the highest service available in Hong Kong.
Food & drink
Hong Kong has a higher content of restaurants than any other country in the world, so it's no surprise that on every corner there are delicious snacks and treats to indulge in. Cantonese classics like dim sum and roasted meats ring supreme here, as well as wonton noodle soups and other dishes served with hoisin or sweet and sour sauce. Expect to pay between $6 – $8 for dim sum and other quick eats and upwards to $40 for two people in mid-range restaurants. Michelin-starred restaurants can start around $150 for 2 people and a 3 course set meal.
Communication
Hong Kong has free WI-FI in cafes, restaurants, guesthouses, and hotels. There is also a Wi-fi HK app to download if you have a smartphone and want to make sure you have internet access at all times. SIM cards run around $25 with a phone call costing $0.10 – $2 per minute depending on where you call. The emergency number for police, ambulance or fire is 999. The Hong Kong Post office has fairly reasonable prices and can ship items locally and internationally without fear of losing your things.
Transport
Hong Kong has a highly developed and sophisticated transport network. With an immense public transportation subway, single-rides cost around $1 – $2 depending on which train you use. Buses and tram-ways fill the streets, taking locals and visitors alike around the city for as little as $0.30 – $1, while ferries similarly cost around $0.50 to cross Victoria Harbor. For those wanting to make the journey to Macau, ferries take about 1 – 2 hours and cost $30 per way while buses cost $10 to use the newly completed Hong Kong – Zhuhai – Macau Bridge. Within Hong Kong, taxis are plentiful, costing around $2 for the first two kilometers and adding $0.25 per 200 metres.
Visa requirements
Visa exemption
Tourists from 170 countries can visit Hong Kong for tourism purposes between 7 to 180 days depending on nationality without a visa
Citizens from over 100 countries can obtain tourist visas on arrival valid for 28 days if arriving by the international airport, with a cost of USD50.
If you are a citizen of Afghanistan, Albania, Angola, Armenia, Azerbaijan, Bangladesh, Belarus, Burundi, Cambodia, Cameroon, Democratic Republic of Congo, Cote D'Ivoire, Cuba, Eritrea, Ethiopia, Georgia, Ghana, Iran, Iraq, North Korea, Kyrgyzstan, Laos, Lebanon, Liberia, Libya, Moldova, Montenegro, Myanmar, Nepal, Nicaragua, Nigeria, Pakistan, Palestine, Panama, Senegal, Serbia, Sierra Leone, Solomon Islands, Somalia, Sri Lanka, Sudan, Syria, Tajikistan, Togo, Turkmenistan, Uzbekistan, or Vietnam, you will require a visa to enter Hong Kong.
Visa notes
Apply for a Hong Kong Visa at the nearest Chinese Embassy or Consulate, or you can submit to the HKSAR Immigration Department directly by post or through a local sponsor.
Keep in mind it can take at least 4 weeks to get a visa, and a Chinese visa does not have validity for Hong Kong and vice versa.
Our travel
specialists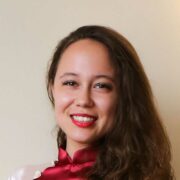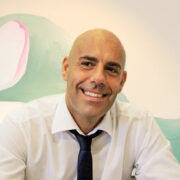 Travel
inspiration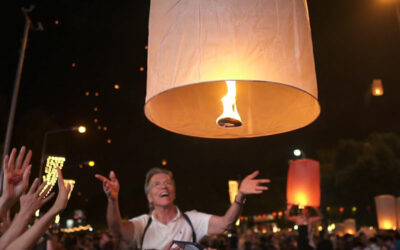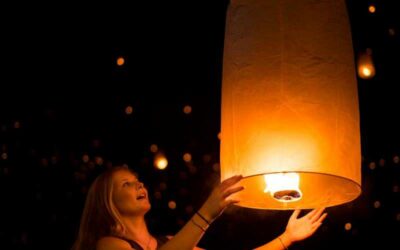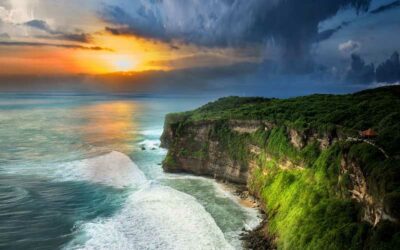 Why travel with Mundo Asia?
Get lost in the hidden charm of South East Asia