Chiang Mai
The largest province in mountainous northern Thailand, Chiang Mai, the former capital of the Lanna Kingdom, is a world away from the sprawl and noise of Bangkok. Filled with some of the most important Buddhist temples, like Wat Phra That Doi Suthep, Wat Chedi Luang, Wat Phra Singh and Wat Phra That Doi Kham, Chiang Mai's quiet atmosphere lends itself to relaxing and recharging by indulging in the famous Thai massage or dining on the flavorful northern Thai meals of Khao Soi, an egg noodle curry. The province is often used as a starting point for trekking tours to meet the colorful hill-tribes scattered throughout the area, or to play with rehabilitated elephants in the Elephant Nature Park. The Chiang Mai lantern festivals (Yi Peng and Loy Krathong) are the most attractive lighting parties in the world.
2023 Chiang Mai

travel packages

Thailand

Bangkok, Ayutthaya, Chiang Mai, Chiang Rai, Phuket
---
Thailand
Bangkok, Ayutthaya, Chiang Mai, Mae Kampong, Krabi
---
Thailand
Bangkok, Ayutthaya, Chiang Mai
---
Travel
guide
Time to visit
November until mid-February is the dry season with comfortable weather. You can also catch the fantastic lantern festival in November. Arrive in April if you want to join the Songkran festival – one of Thailand's most famous and most celebrated festivals. This time is summer, so be prepared for the heat.
Accommodation
Chiang Mai has a variety of hotels suitable for different budgets spread through 3 highly recommended areas—the old city center, Ping River, and around the Night Bazaar. Opt for the Ping River if you are looking for exclusive resorts and hotels with picturesque sceneries while the old city center is perfect in terms of reasonable prices and central location to visit all of the major tourist attractions. The Night Bazaar is always bursting with energy so it's the perfect place for those looking to let their hair down and have some drinks while browsing the many stalls on hand.
Food
Chiang Mai isn't a place you can look for fancy dining, but the street food is great and cheap. Even the best restaurants are highly affordable. Chiang Mai offers good food at malls, markets, shacks, and restaurants.
Western food in Chiang Mai is expensive compared to local food, and it is not easy to find a good western restaurant here.
Transport
Songthaews, taxis, tuk-tuk, motorcycles, Grab.
Songthaews, also called Red Taxi, do not have a fixed itinerary and cost from 0.7 USD to 2 USD depending on your destination. Taxis in Chiang Mai are not common, just waiting at the airport, bus and railway station, hotels. Grabs are also limited, and you have to wait a quite long time for the Grab arrival. Tuk-tuk's rate starts at 2 USD for a short trip and 3 – 5 USD for longer distance. It's an amazing experience to rent a scooter to explore Chiang Mai. Daily rental can cost about 3 USD.
How to get to Chiang Mai
Bangkok – Chiang Mai: 700km
Air
Chiang Mai International Airport serves domestic and international flights to Chiang Mai. The primary domestic route is from Bangkok, while there are international flights from Myanmar, Laos, Singapore, Kuala Lumpur, Hong Kong, and China.
Train
The rail line connecting Bangkok and Chiang Mai has departures every day. The traveling time is from 11 hours to 15 hours.
Bus
This is the cheapest option to get to Chiang Mai from Bangkok. It takes about 10 to 12 hours. Traveling by bus is cheaper and faster compared to a train.
Our travel
specialists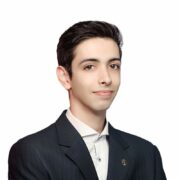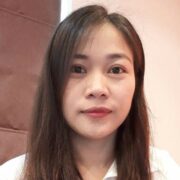 Travel
inspiration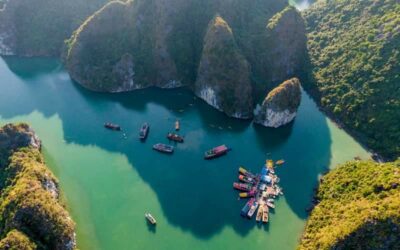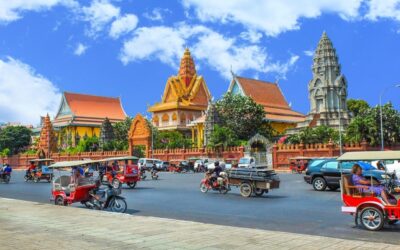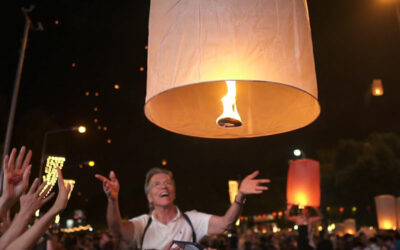 Why travel with Mundo Asia?
Get lost in the hidden charm of South East Asia