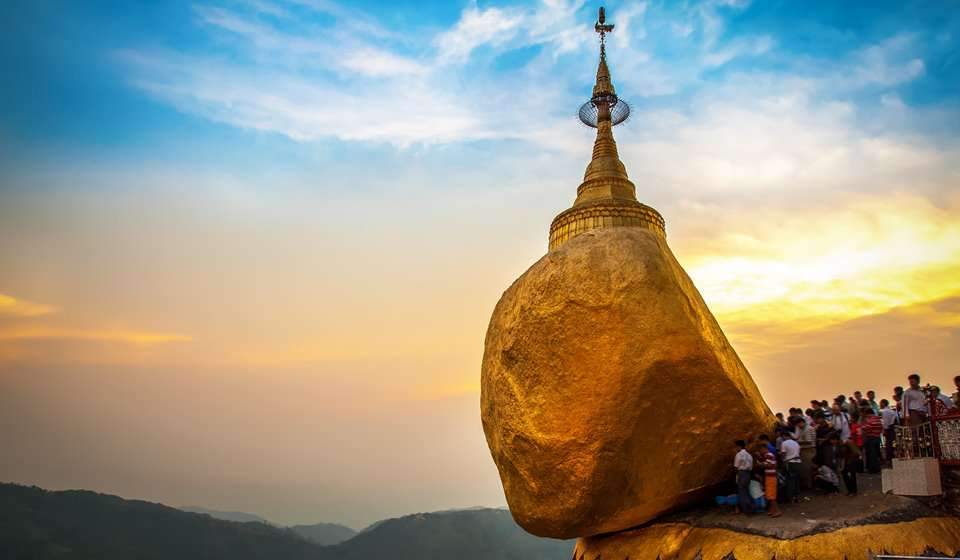 Myanmar private tours
Seeking a new way to soak up the entrancing "golden" vibe of Myanmar? Our experienced local experts are here to guide you on best-priced tailor-made itineraries. All manner of travel styles is available to satisfy even the hardiest of travelers: adventures, luxury, family fun, romantic … You can pray with pilgrims at the extraordinary golden rock, trek through the Shan Hills outside of Kalaw, or rise over the clouds while enjoying enthralling sunrise and sample champagne during a dreamy hot air balloon ride.
Filter Result
Price (per person)
Duration
Filtered by:
Tour:
Experience:
Tour Guide:
Duration:
Price:
Departure:
Why travel with Mundo Asia?
Get lost in the hidden charm of South East Asia