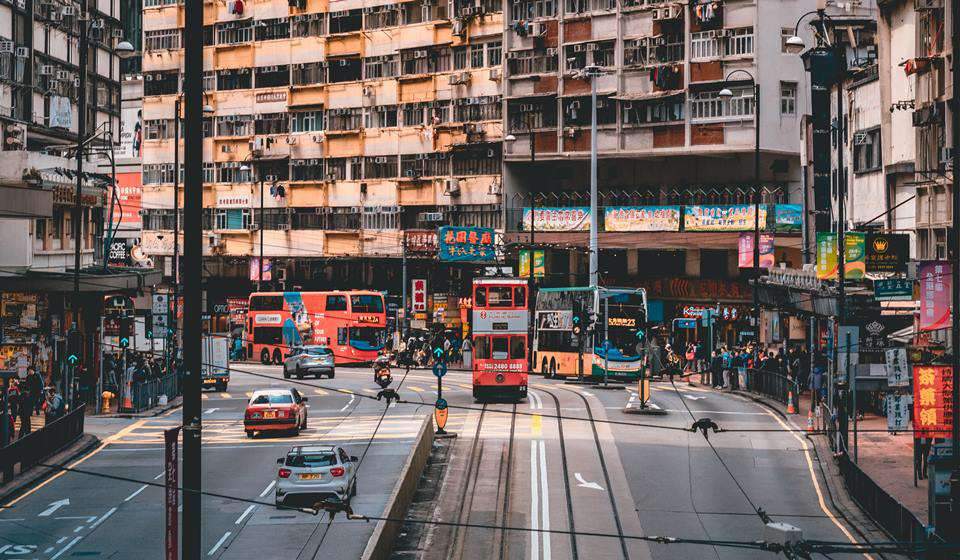 Hong Kong private tours
Experience astounding Hong Kong with our tailor-made tours and experienced local guides! You can tailor your itineraries to your personal liking and truly indulge in the metropolis that never sleeps: you can ride the Star Ferry across Victoria Harbor, contemplate the 12,000 Buddhas Monastery, discover the long beaches, mountain hiking trails and swaying attractions of Lantau or savour culinary delights featuring the iconic stinky tofu. Additionally, we also offer tour combination of Hong Kong and other destinations in the region such as Vietnam, Thailand, Cambodia, ...
Filter Result
Price (per person)
Duration
Filtered by:
Tour:
Experience:
Tour Guide:
Duration:
Price:
Departure:
Why travel with Mundo Asia?
Get lost in the hidden charm of South East Asia