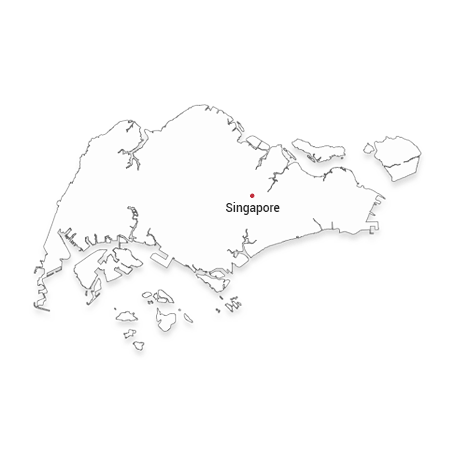 Singapore
The perfect introduction to Southeast Asia, Singapore features a diverse and multicultural population residing in colourful and vibrant neighbourhoods. Gastronomic delights thrive here with cultural heritage dishes such as fried carrot cake, Kaya toast, and Peranakan curry fish head tantalizing tastebuds for generations. In addition to world-class shopping opportunities in luxury malls and lively open-air markets, popular attractions showcasing modern technological marvels like Gardens by the Bay and Marina Bay Sands continue to astound visitors to the small island city-state. Those looking for fun and excitement need look no further than Singapore's Sentosa Island, home to Universal Studios.
Language:
English, Mandarin
Population:
5.61 million (2017)
Currency:
Singapore dollar (SGD)
2023 Singapore

travel packages
Travel
guide
Time to visit
Singapore has an equatorial climate, characterized by two different monsoon seasons which create a regular weather pattern of hot, humid, and rainy.
North-east monsoon from November to early March
South-west monsoon from June to September
Our favourite time of year to visit is between February to April, as the weather from winter becomes more pleasant without reaching the scorching summer heat, making a host of outdoor activities available. The peak sunny season begins in July and lasts through September. During this time of year, there are many festivals under way, especially the Great Singapore Shopping Sale and Singapore Food Festival, both happening in July. Singapore is also an amazing place to visit for those looking to experience cultural festivals due to every ethnicity and religion having major holidays celebrated and observed, like the Lunar New Year in January or February, Deepavali in November, Eid al-Fitr in June and Christmas in December.
Accommodation
Singapore is well-known for its luxury hotels and upstart boutique hotels with their incredible attention to detail and 5-star services. For those looking to travel on a budget, there are homestays, bed and breakfasts, and refurbished shop-houses to rest your head which range in prices from $24 – $80 per night. Solo travellers can try the numerous hostels or capsule hotels throughout the city, starting at $9 and stretching to $40 per night. A luxury hotel in Singapore can be anywhere from $200 – $800 per night depending on the time of booking and room category desired. With posh hotels like the Marina Bay Sands, Ritz-Carlton Millenia, Mövenpick Sentosa, the Quincy, and the Fullerton to choose from, there is nothing we cannot book for you in Singapore.
Food & drink
Singapore is a gourmet paradise with a hip local eating scene, insanely affordable street food, and acclaimed international restaurants. Hawker outlets in Chinatown still hold some of the best eats in the city while Little India possesses a delicious assortment of delicious curries and masala dosas to devour. Expect to pay from $1 – $5 for food in these types of establishments. The Peranakan community's hybrid of Chinese and Malay cooking styles is something everyone should experience in Singapore, especially Chicken Kaptian, a type of dry curry. When you have tried everything from Kaya toast on Arab Street to Mee Pok in a typical Singaporean street stall, grab a seat in in chic restaurants on Dempsey Hill for a taste of Western and Asian fusion dishes, which can cost you up anywhere from $20 – $200 depending on how luxurious you want to go.
Communication
Unlike most major cities around the world, very few cafes in Singapore offer free Wi-fi. Internet access is offered in all hotels as well as through over 16,000 wireless hot spots throughout the city. You do not need a local number to utilize this free service – just download the Wireless@Sg Application on your smartphone to take advantage. It is very easy to make phone calls in Singapore as there are no area codes and phone calls can be made cheaply and easily via public phone booths for international and local calls. These phone booth can be accessed by pre-paid phone cards or even with your credit card. You can buy a SIM card for as little as $11 and top up with pay-as-you-go credit. In case of emergency, dial 999 for police, 995 for fire and ambulance services, 1777 for a non-emergency ambulance, and 6547 0000 for the traffic police. Lastly, postal delivery is very efficient and safe here, so don't worry about sending all your shopping back home! You can call 1605 to find the nearest post office.
Transport
The Mass Rapid Transit (MRT) underground subway system is the easiest and quickest way to move about the city. The trains operate from 5:30 to midnight and are very frequent running between 2 – 7 minutes depending on what time of day it is, with tickets very affordable at $1 – $2. Keep in mind it is not allowed to eat, drink, or smoke in public transportation. The elaborate bus system is also clean, regular, and easy to use, with rides costing as little as $4. Hop into a trishaw to experience Singapore the old-fashioned way, especially in Chinatown, Kampong Glam or Little India. Taxis are abundant but can be hard to find, are expensive, and only allowed to stop at designated taxi stands. If you want to try self-driving, keep in mind that Singaporeans drive on the left-hand side of the road.
Visa requirements
Visa exemption
Almost 80% of the world's countries may travel to Singapore for a period between 30 to 90 days without a visa, depending on their nationality.
Visa notes and e-Visa
If you are a citizen of Armenia, Azerbaijan, Belarus, Georgia, Guinea, India, Kazakhstan, Liberia, Moldova, China, Russia, Sierra Leone, Tajikistan, Turkmenistan, Ukraine, Uzbekistan, Afghanistan, Algeria, Bangladesh, Egypt, Iran, Iraq, Jordan, Kosovo, Lebanon, Libya, Mali, Morocco, Nigeria, Pakistan, Saudi Arabia, Somalia, Sudan, Syria, Tunisia, or Yemen, you will need a visa.
E-visa
Certain countries can apply for a Singaporean e-visa which allows for a maximum of 30 days per entry lasting for 90 days after issued. Please see your country's consular page for more information.
Our travel
specialists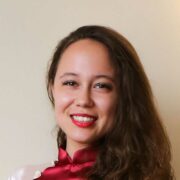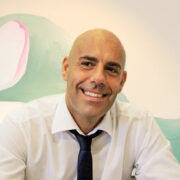 Travel
inspiration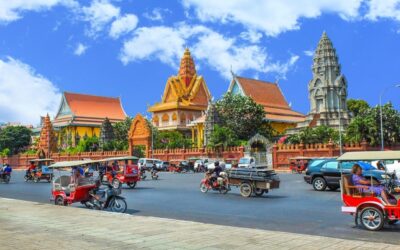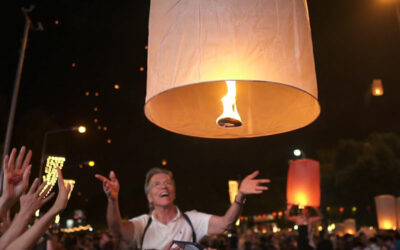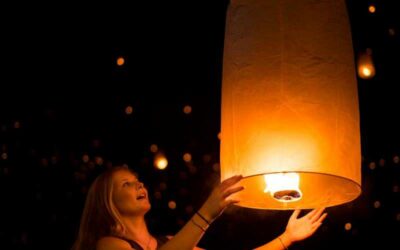 Why travel with Mundo Asia?
Get lost in the hidden charm of South East Asia