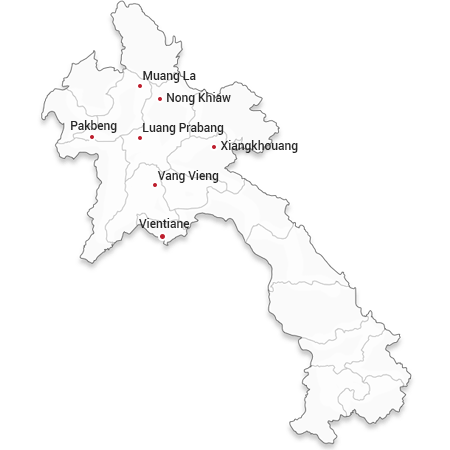 Laos
Laos, the landlocked country surrounded by mountains, is often overlooked by its more developed and popular neighbours. A spiritual oasis with its ornate Buddhist temples filled with saffron-clad monks wandering down quiet streets, cities like the charming Luang Prabang and sleepy Vientiane offer a deeper understanding of Buddhism and the slower pace of life found along the banks of the Mekong River. Vibrant ethnic minority villages scattered throughout the country invite travellers into their daily lives with ecotourism initiatives and welcoming homestays while lush national parks display cascading waterfalls, turquoise waters, and abundant wildlife.
Population:
6.9 million (2018)
Travel
guide
Time to visit
Laos has a tropical climate characterized by two distinct seasons with rising heat temperatures as the wet season approaches.
A dry season from October to late April
A wet, hot season from May to September.
Throughout the country, especially in the north, it is suggested to keep a sweater around as due to the mountainous areas, the weather can get cool at night and in the early morning, save for the first couple months of the rainy season when it is always hot. The peak travel season for visiting is from November through March when you can take advantage of the cooler temperatures to participate in all the activities Laos has to offer. One of the most important holidays of the year occurs from April 14th-16th, Buon Pi Mai. To celebrate the Lao New Year, locals clean their houses and Buddha images before visiting temples and pagodas to symbolize fresh beginnings. On April 14th, prepare to be soaked as locals wish you a happy new year with water guns and pots and pans filled with water to wash away bad luck.
Accommodation
Although Laos is less-developed than its economic powerhouse neighbours of Vietnam and Thailand, there are many luxurious and boutique establishments to lay your head at night in major cities throughout the country with excellent attention to detail and warm, welcoming staff to help with whatever you need. Budget accommodation can be found for as little as $3 – $8 per night, while a standard guesthouse or hotel room can cost as much as $20 USD per night. Upmarket and luxurious boutique hotels run between $80 – $200 per night and usually contain rooms with excellent river views of the Nam Khan or Mekong River. Check out the Villa Malay Boutique, Luang Say Residence, Kiridara Luang Prabang, Green Park Boutique, Satri House, and the Apsara to see some of our preferred hotel partners.
Food & drink
With over 11,000 types of glutinous rice growing in Laos, it's no wonder "sticky rice" is a main staple ingredient in most Laotian dishes. Gluten-free and slightly sweet due to its higher content of sugar than regular rice, Khao Niaw (sticky rice) is often served warm in a small bamboo basket called lao aep khao. Steamed fish and other meats are usually served with a generous helping of sticky rice and fresh salads like green papaya and minced meat. The French legacy can also be seen when eating freshly-baked baguettes stuffed with egg and pate for breakfast. Street food prices range from $0.50 – $1 while a restaurant dish will cost $5 – $11.
Communication
Most cafes, restaurants, guesthouses and hotels have access to Wi-Fi. SIM cards cost as little as $5 with phone-calls running between $0.25 – $0.50 a minute. Dial 1191 for police, 1192 for tourist police, 1190 for fire, 1195 for an ambulance, and 1199 for electricity issues. The postal service is not expensive and quite reliable – you can check at the Vientiane or Luang Prabang post offices to send your postcards home to loved ones.
Transport
Laos has a modern transportation system with several highways and airports dispersed throughout the country. There are few reliable transportation routes from north to south due to the lack of development in varying areas of the country. The cheapest way to move around is by bus although car travel by taxi or private driver can be hired for as little as $35 – $50 per day. Domestic flights range in price but usually start around $100 one-way, saving time if not money.
Visa requirements
Visa exemption
Tourists from Armenia, Azerbaijan, Belarus, Estonia, Georgia, Japan, Kazakhstan, Kyrgyzstan, Latvia, Lithuania, Moldova, Mongolia, Russia, South Korea, Tajikistan, Turkmenistan, Ukraine, and Uzbekistan do not require a visa to enter Laos as long as they stay less than 30-15 days depending on nationality. Likewise, ASEAN member countries also can stay in Laos visa-free for a period between 14-30 days depending on nationality.
Visa on arrival and e-Visa
Visas on arrival are available at Wattay Airport (Vientiane), Luang Prabang Airport (Luang Prabang province), Pakse Airport (Champasak province) and Savannakhet Airport (Savannakhet province) as well as some border crossings with Cambodia, Thailand, and Vietnam.
Please bring one passport-sized photo along with the name of a hotel you intend to stay at and between USD30-42 in cash.
An e-visa will be introduced later this year (2019).
Our travel
specialists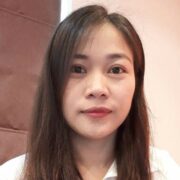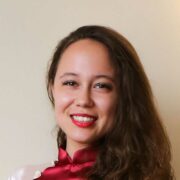 Travel
inspiration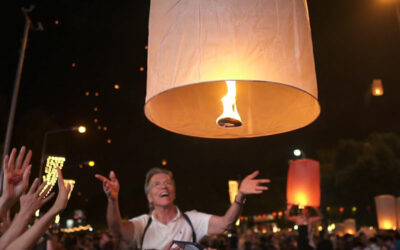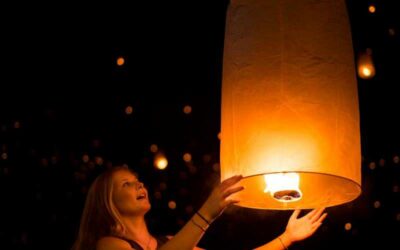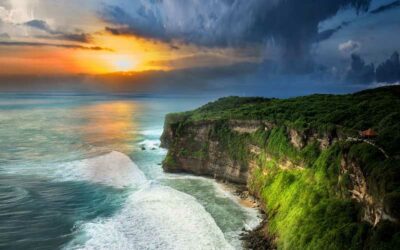 Why travel with Mundo Asia?
Get lost in the hidden charm of South East Asia