Chiang Rai
Chiang Rai, the northernmost part of Thailand, is famous for its beautiful Buddhist temples, unique ethnic tribes and majestic mountain scenery. Come for the impressive Wat Rong Khun, a Buddhist temple famous for its ivory color and ornate, detailed carvings, but stay for the relaxed atmosphere and mouth-watering cuisine. Get lost in the blue walls of Wat Rong Sear Tean and pray with pilgrims at Wat Phra Kaew, the oldest temple in Chiang Rai. It is also excellent for trekking tours that traverse the mountains and forests in search of colorful hill-tribes and hidden elephants, many of which can be found at the rehabilitation center of the Elephant Valley Sanctuary.
2023 Chiang Rai

travel packages

Thailand

Bangkok, Ayutthaya, Chiang Mai, Chiang Rai, Phuket
---
Thailand
Bangkok, Ayutthaya, Phitsanulok, Sukhothai, Si Satchanalai, Chiang Mai, Chiang Rai
---
Thailand - Laos - Cambodia
Bangkok, Chiang Mai, Chiang Rai, Luang Prabang, Siem Reap
---
Travel
guide
Time to visit
Dry season (Nov-Apr) with an average temperature of around 28 – 30oC is the perfect time for tourists.
The rainy season lasts from May to October and reaches its height in August.
Accommodation
Luxurious accommodations seem to not dominant here since tourists pick Chiang Rai as a place to experience the virtual culture and natural beauty.
2 – 3 star hotels: 20 – 30 USD/night
4 star hotels: 50 – 100 USD/night
5 star hotels: over 100 USD/night
And you need to pay more than 2000 USD per night for a stay in Anantara Golden Triangle Elephant Camp & Resort Camp & Resort
Food
More than 400 restaurants are ranging from European restaurants to Thai restaurants. Inheriting from Laos and Myanmar cuisine, food in Chiang Rai is distinguished from that of the Central (Bangkok). Khao Soi Gai Nong, Nam Prik Ong, Sai Ua, Khanom Jeen Nam Ngiao, Nam Prik Noom, Larb Muang Moo, Gaeng Hung Lay, Gaeng Kae Gai, Joi Yor Sod are local specialties.
Transport
The taxi rate is about 0.4 USD/km, while a 4-seat car price is around 50 USD/day. Taking a bus is highly recommended for long-distance trips; however, traveling by Tuk Tuk or Samlor is more economical for short journeys.
How to get to Chiang Rai
Taking a direct 1-hour flight from Bangkok is the easiest way to get to Chiang Rai. Traveling by bus can be much more economical but expect to spend about 11 – 14 hours. You can also fly to Chiang Mai and then drive to Chiang Rai (more than 3 hours for 190 km)
If you aim at heading to southern beaches after visiting Chiang Rai, you should follow this route: fly from Bangkok to Chiang Rai, take the road from Chiang Rai to Chiang Mai and then fly from Chiang Mai to the south.
Our travel
specialists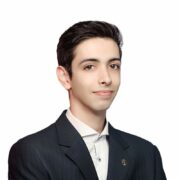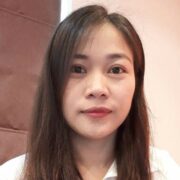 Travel
inspiration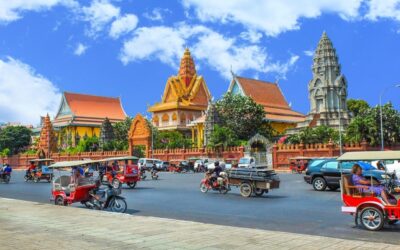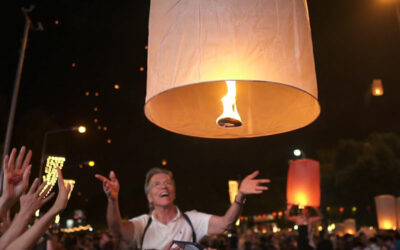 Why travel with Mundo Asia?
Get lost in the hidden charm of South East Asia