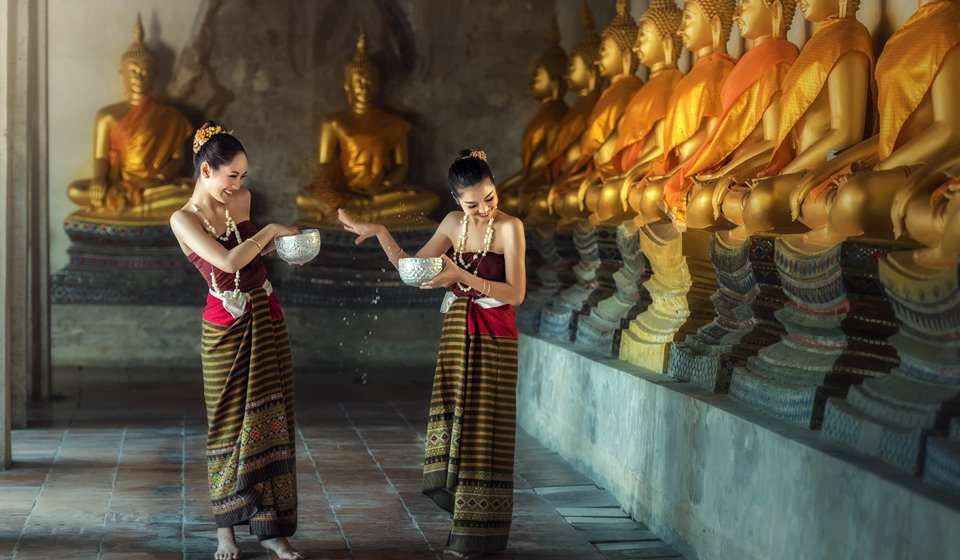 Thailand private tours
Tantalizing Thailand promises a dazzling mix of rich cultural heritages and modernity's legacies. With our best-priced tailor-made tours, we guarantee even the hardiest travelers get exactly what they want: For beach lovers, exotic voyages on picture-perfect beaches in Phuket, Kabri are ideal, chic nightlife in staggering Bangkok or back-in-time trips in millennia-old ruins of old Ayutthaya will appeal to venture junkies… Browse our packages to see what's more being offered! We also have a combination of Thailand and other neighboring countries: Indonesia, Cambodia, Laos… The best way to explore Indochina as a whole!
Filter Result
Price (per person)
Duration
Filtered by:
Tour:
Experience:
Tour Guide:
Duration:
Price:
Departure:
Why travel with Mundo Asia?
Get lost in the hidden charm of South East Asia