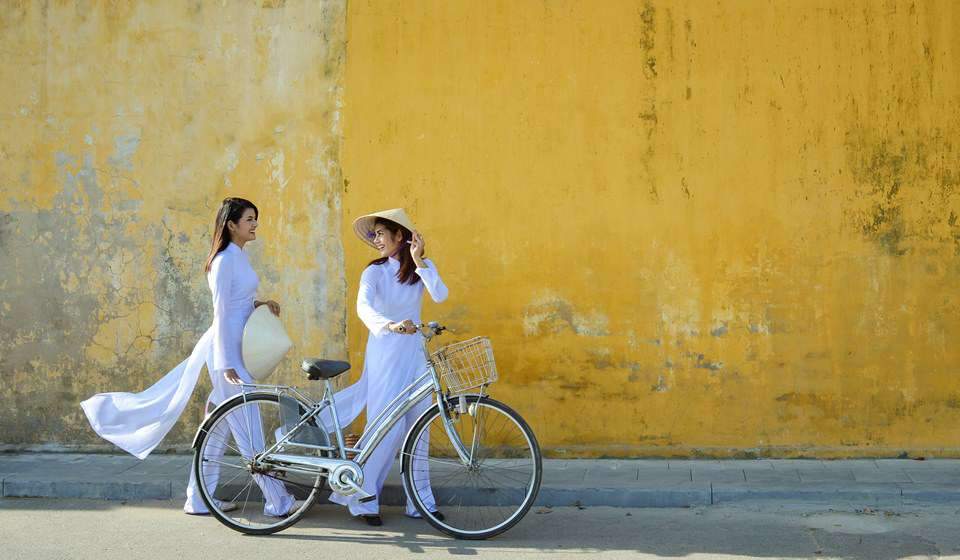 Vietnam private tours
Exploring the multi-faceted Vietnam in your very own style is no longer fantasy! Our fully tailor-made tours to this S-shaped country can be 100% personalised, catering to your interest and budget: if you are a venture junkie, join us in the approach of ethnic minorities in remote verdant highlands, request a luxurious stay in high-class resort if you want an effortless vacation, or we can tailor a hassle-free trip for your family from mesmerizing capital Hanoi to magnificent UNESCO Heritage Site Halong Bay … In addition, we also offer a combination of Vietnam and other neighboring countries: Thailand, Cambodia, Laos, Myanmar, … - the best way to have the ultimate experience of exploring Indochina.
Filter Result
Price (per person)
Duration
Filtered by:
Tour:
Experience:
Tour Guide:
Duration:
Price:
Departure:
Why travel with Mundo Asia?
Get lost in the hidden charm of South East Asia