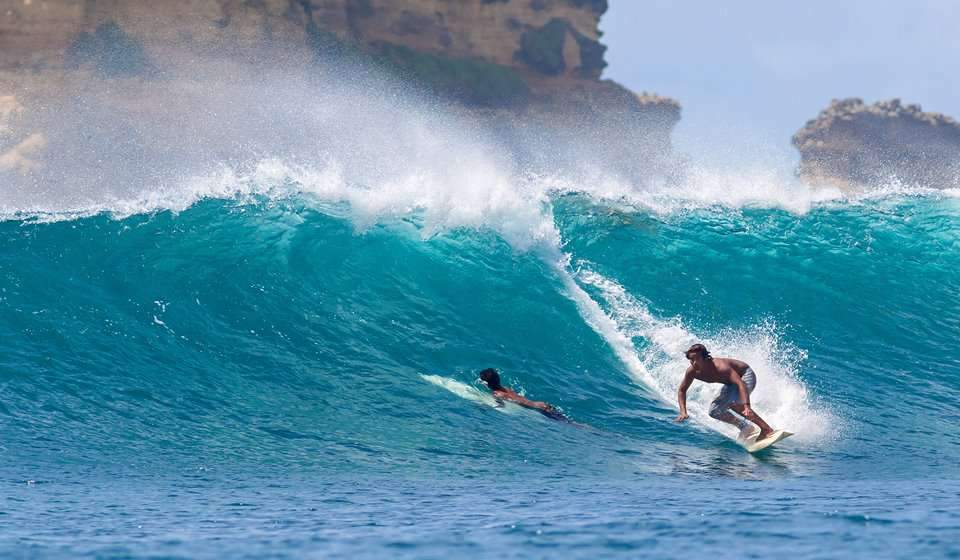 Indonesia private tours
Whatever type of traveler you are, Mundo Asia will always have something to offer. Our best-priced tailor-made tours to Indonesia promise an array of choices that satisfy every interest: get lost in iconic temple complex interspersed in lush jungle, befriend lovely monkeys roaming beyond your head, marvel at picture-perfect sunset at glorious Tanah Lot and dine on succulent fresh seafood. Or if you want an ultimate knowledge-enriching trip to the region, we also offer a combination of Indonesia and other countries such as Thailand or Hongkong.
Filter Result
Price (per person)
Duration
Filtered by:
Tour:
Experience:
Tour Guide:
Duration:
Price:
Departure:
Why travel with Mundo Asia?
Get lost in the hidden charm of South East Asia