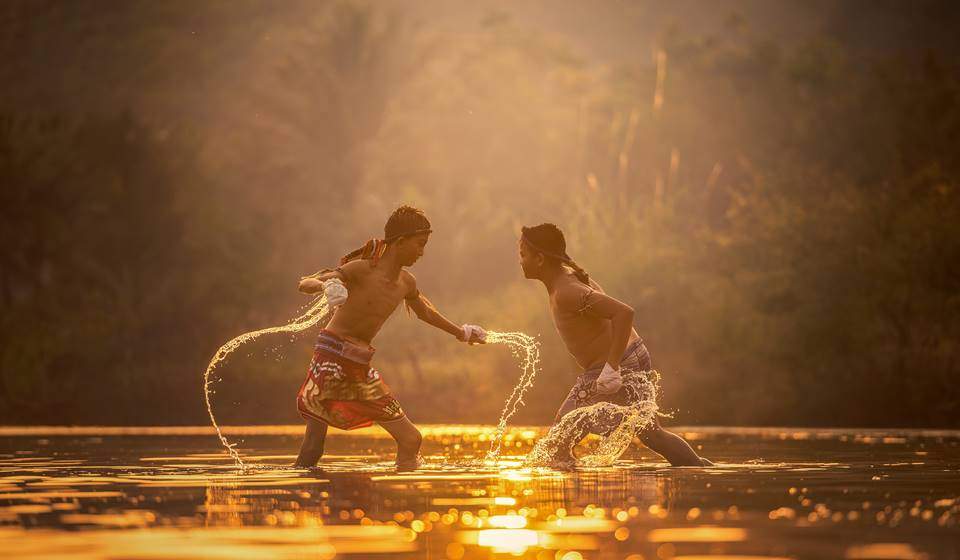 Adventure private tours to Cambodia
Liberate your adventurous self in this mystifying and venture-worthy kingdom with our tailor-made tours to Cambodia guided by resourceful local experts! Explore the temple complexes of Angkor and Sambor Prei Kuk, lift your body up in the air on zip-lines, kayak through floating villages, trek through indigenous Khmer tribes and raging waterfalls, and meet rescued elephants in the jungle… All available for you to get your most ultimate once-in-a-lifetime self challenge!
Filter Result
Price (per person)
Duration
Filtered by:
Tour:
Experience:
Tour Guide:
Duration:
Price:
Departure:
Why travel with Mundo Asia?
Get lost in the hidden charm of South East Asia