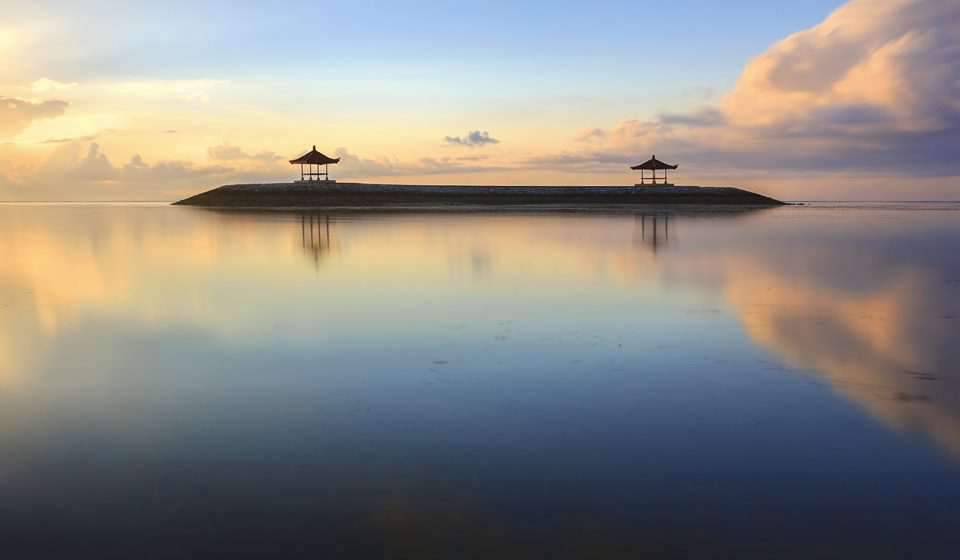 Travel inspiration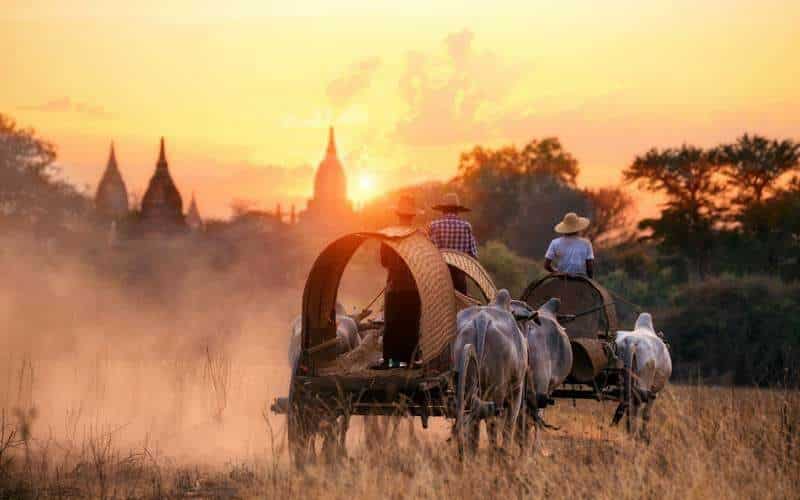 The following FAQ will help you unravel all the dos and don'ts of the extraordinary beauty of under-the-radar, splendid Myanmar.
Show more
If you're wondering if a trip to Myanmar is right for you, check out our top reasons why this country should be on your bucket list right away!
Show more
Where can we take you?
Got an idea? Tell us what you're thinking and one of our travel experts will be in touch shortly to create the perfect holiday for you…