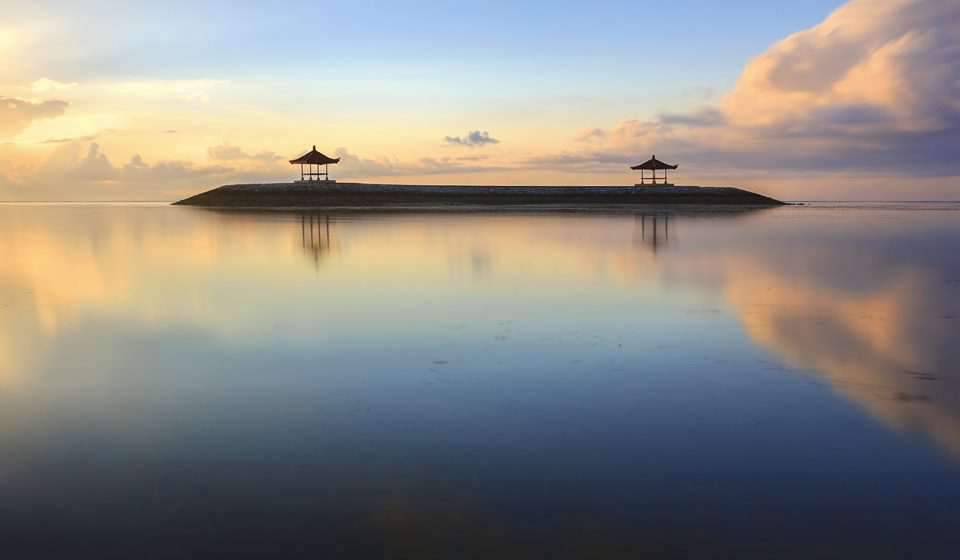 Travel inspiration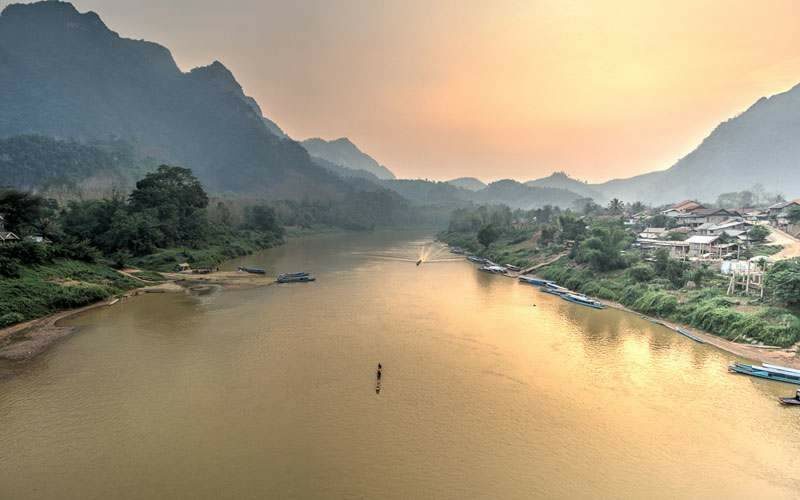 Far off major tourism's radar, the stunning country of Laos is a must-visit destination for all types of travellers. Visit our Laos FAQ section to prepare for your upcoming holiday to this wonderful country!
Show more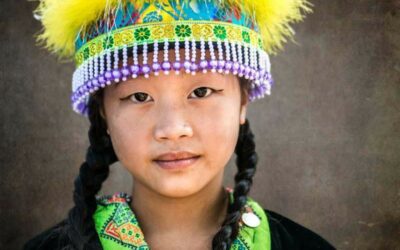 If you're wondering where to choose for your next holiday to Southeast Asia, let us tell you why an adventure in Laos will never disappoint.
Show more
Where can we take you?
Got an idea? Tell us what you're thinking and one of our travel experts will be in touch shortly to create the perfect holiday for you…