Excursion
Excursion
highlights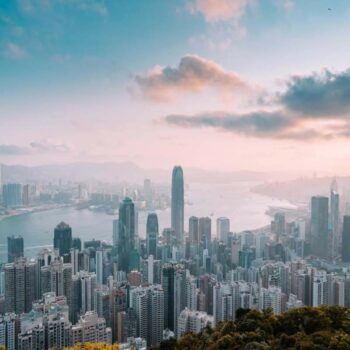 Hong Kong
Often referred to as the gateway to Asia, Hong Kong is a whirlwind of shopping opportunities mixed with stylish bars and trendy restaurants.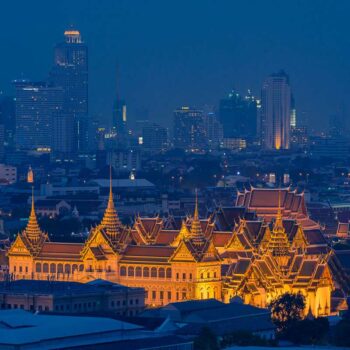 Bangkok Grand Palace
Home to the emerald Buddha and other adornments of vast wealth, Thailand's Grand Palace complex is an iconic tourist attraction in Bangkok.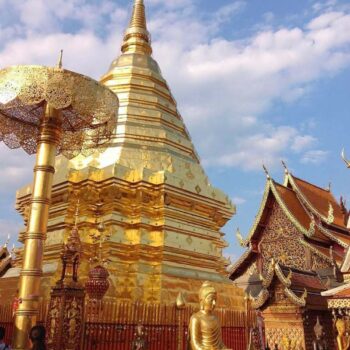 Wat Phra That Doi Suthep
Give alms at sunrise and hear the mysterious chants of monks at sunset at the most sacred and holiest temple in Northern Thailand.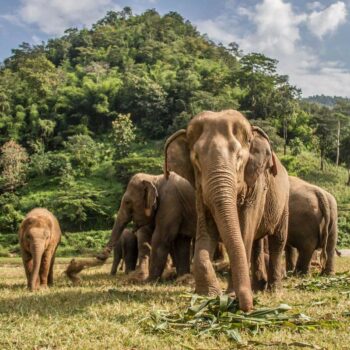 Elephant Nature Park
Spend time at this unique conservation project in Chiang Mai dedicated to rescuing abused elephants.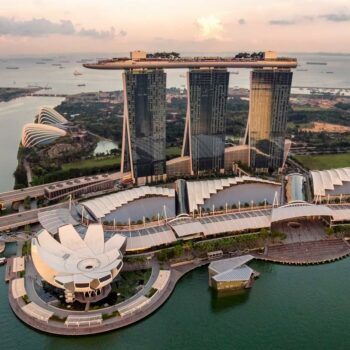 Singapore
The perfect introduction to Southeast Asia, Singapore's multiculturalism is displayed in its legendary cuisine and colouful neighbourhoods.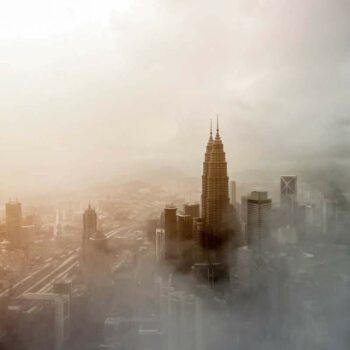 Malaysia
Malaysia's diversity sparkles through its multicultural population, heritage cuisine, tropical rainforests, tea plantations, and beaches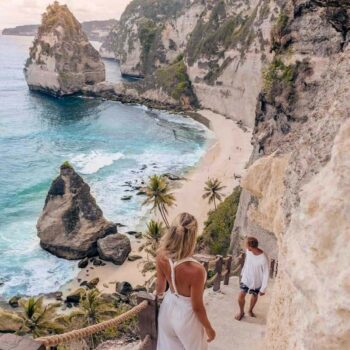 Indonesia
With over 17,000 islands, Indonesia caters to every kind of holiday with its endless possibilities for discovery.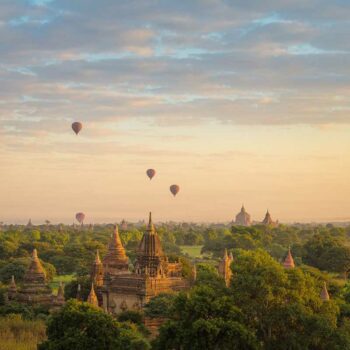 Myanmar
Myanmar—a land of belief and tradition steeped in misty sunrises, golden sunsets, jungle-clad ruins, and sacred temples and gleaming pagodas.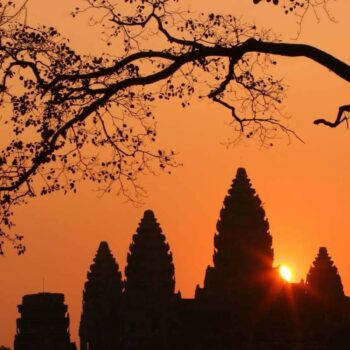 Cambodia
Come for the temples but stay for the captivating mood of Cambodia's idyllic island beaches, charming cities, and mouthwatering cuisine.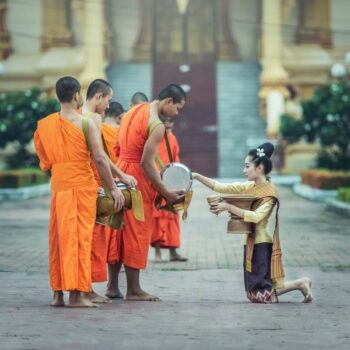 Laos
Enlightenment awaits in the spiritual oasis of Laos where glittering Buddhist temples and saffron-robed monks meet pure natural landscapes.
Why travel with Mundo Asia?
Get lost in the hidden charm of South East Asia